PROJECT 03

PSP "Police Force" 90"
Direction, Cinematography, Edit
Agency:Ogilvy Lisbon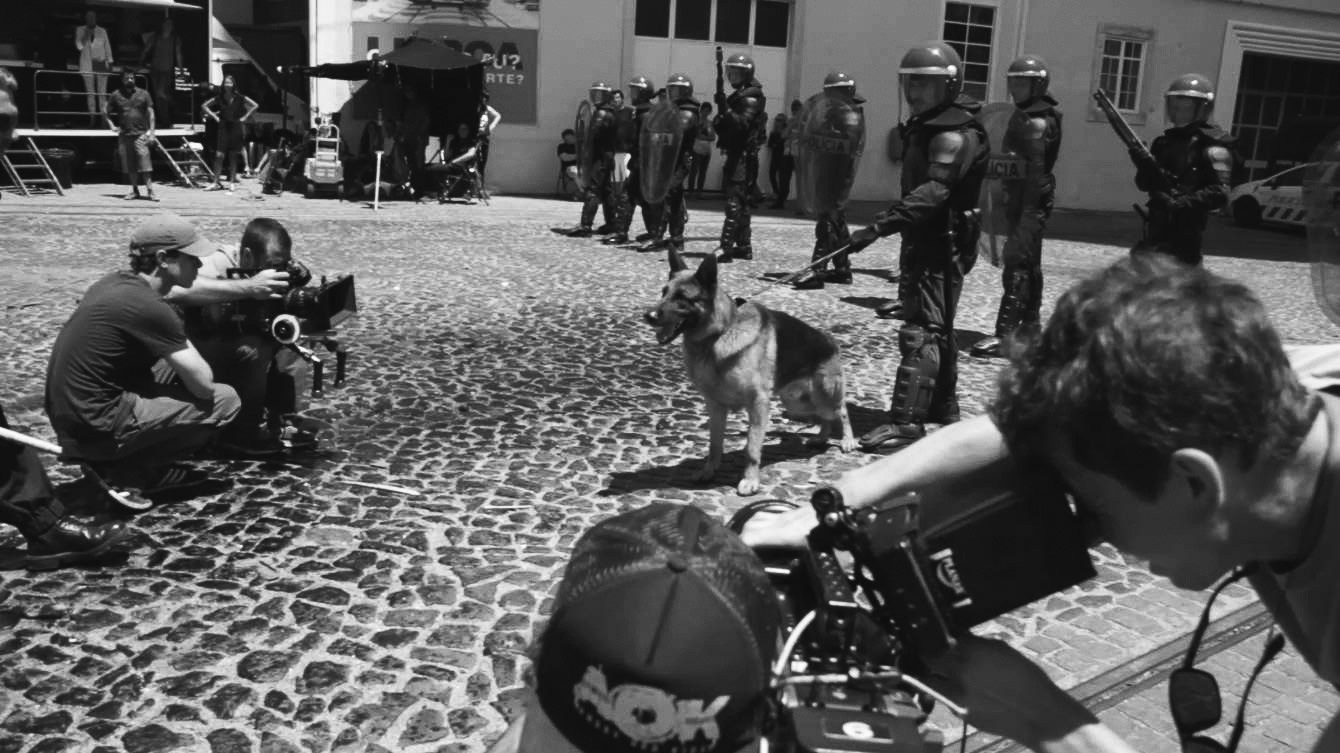 Policewood.


You gotta love to shoot an action TVC, especially when we have the police on your side.
This one was aired because of a Portuguese police issue, and because they wanted to make it clear that the policemen also have a life and a family. Made friends for life with this one.



Shot with Alexa Amira, with Cooke S4.