PROJECT 01

CR7 "Playfectionist"
Direction, Edit, DOP
Agency:Partners Lisbon

CR7 for president:)


Love him or not, Ronaldo is a king. This one was great to shoot, I enjoyed every moment. Shot in Lisbon with a fantastic crew.

Shot on Alexa LF, with Leica.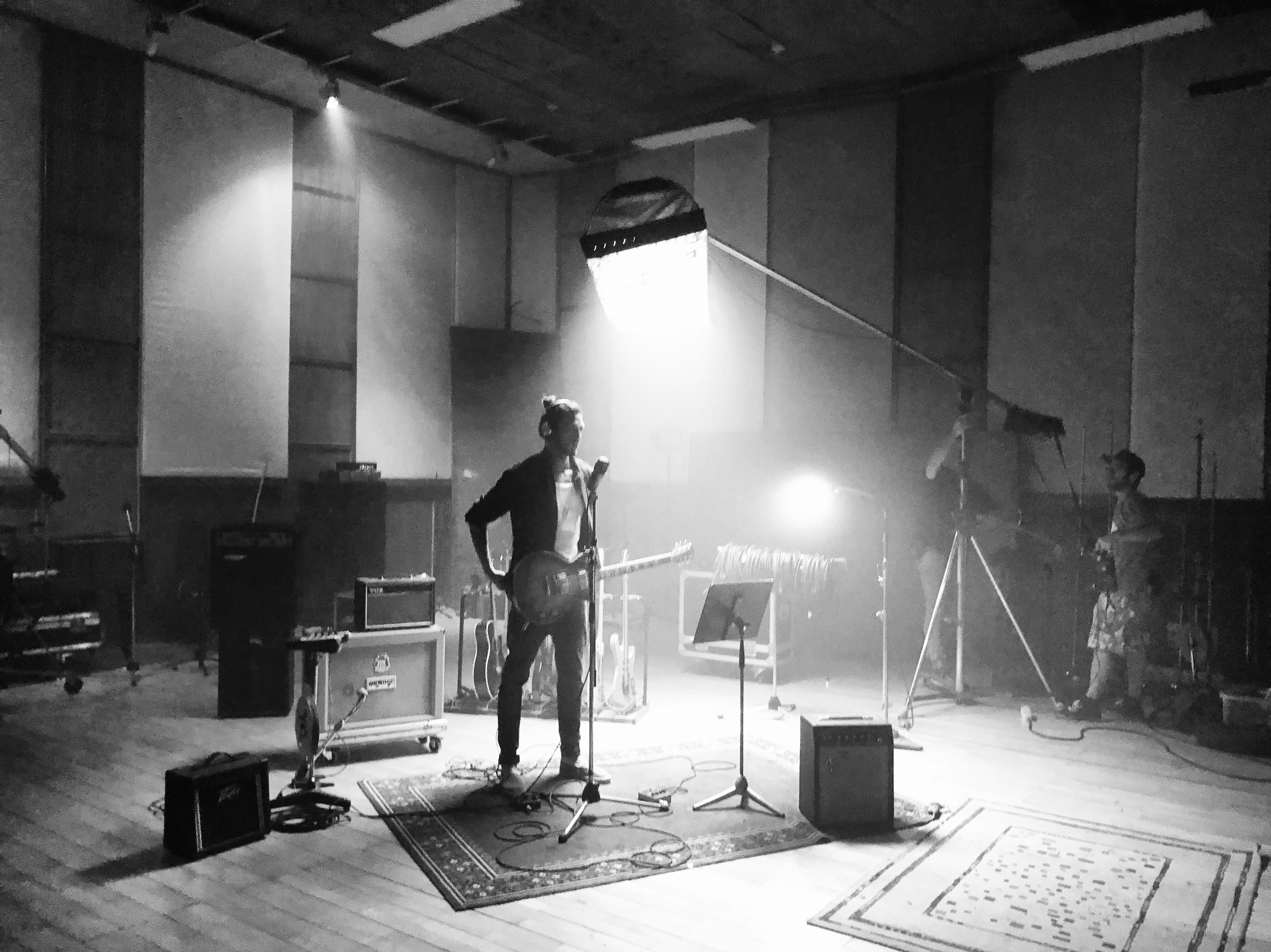 PROJECT 01

BETCLIC "ODDS"
Director, DOP, Editor
Agency:FunnyHow Lisbon

Fun fun fun!

This one was heavy, cameras on the floor multiples times, matteboxes flying over, crashes... I was all broken, but loved it every second of it.
Shot on Amira + SR3 , with Phanchro + Zeiss SS.

PROJECT 03

Safaricom "Teacher" 2,30'
Direction, Edit
DOP:Alard de Smith / Agency:Scanad Nairobi

Great things come in small packages.


I felt in love with the script, and quickly jumped on a plane eager to shoot it. I feel like an excited little kid everytime I have a storytelling board on my hands.
I love Kenya, it's such a nice country, with such good hearted people.
Multi cultural crew, Kenyan, South African and Indians.

First film of a serie of 2.


Shot on Mini Alexa, with Panavision and Angenieux anamorphic.

PROJECT 00

MEO "5 Senses"
Direction + Cinematography
Agency:Partners

Wonderful cool project. I love it when there is trust between client, agency, director and crew, things flow smoothly and easily, and we get the best results.
Shot on Arri 416 + Alexa Mini LF, with Zeiss Ultra 16mm + Leica Thalia.